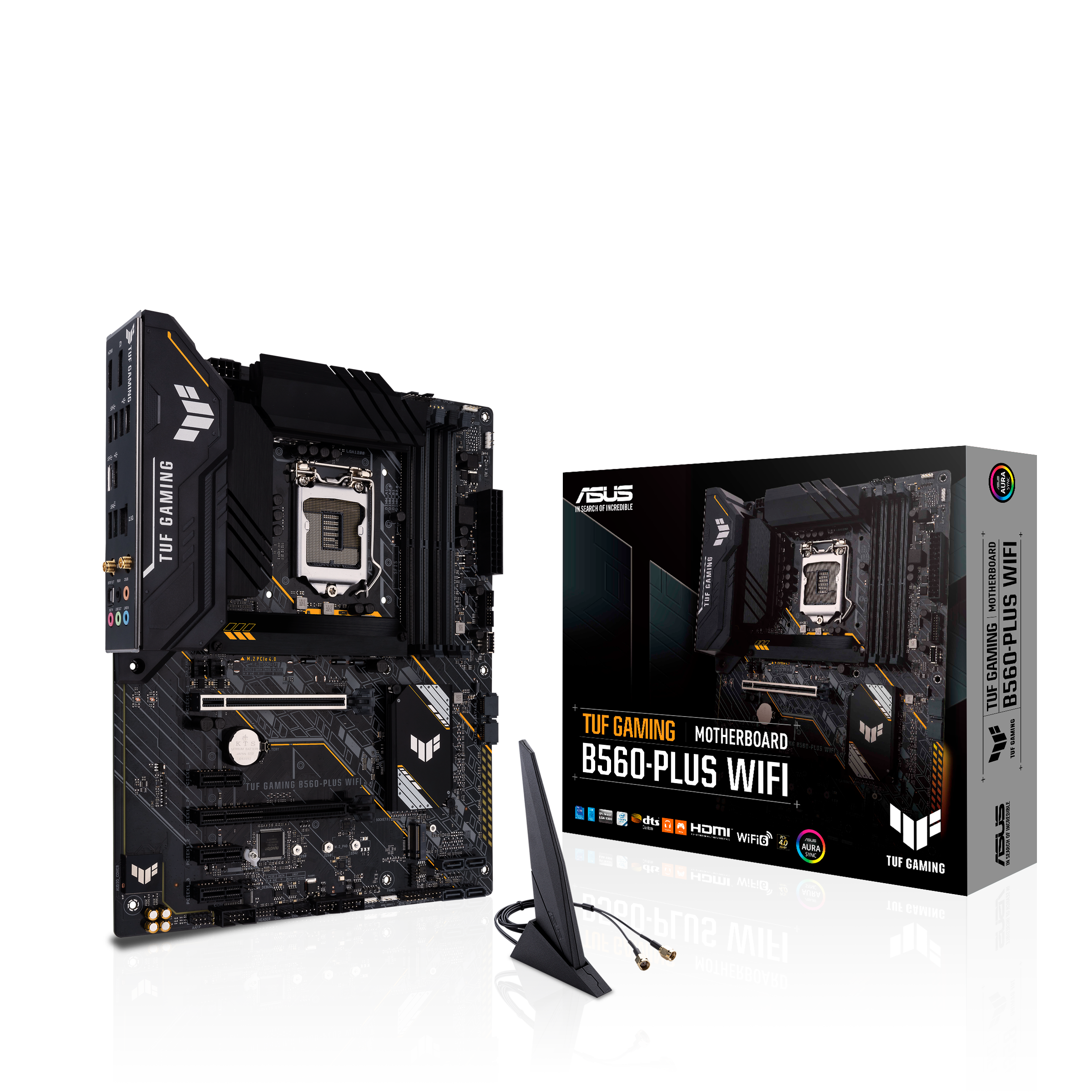 Just created the voxel art of the above motherboard being recently released (within this week). It took me like 2.5 hrs to complete it using MCEdit 0.1.7.1 and later rendered it via Chunky. Estimated required Minecraft version: 1.12.2

Thank you, and stay safe! :)

Note: The Wi-Fi device bundle is not included in this .SCHEMATIC file.